Great Gifts
"By wine we are generous made; It furnishes fancy with wings; without it we should ne'er have had philosophers, poets or kings." – Anonymous, Wine and Wisdom, 1710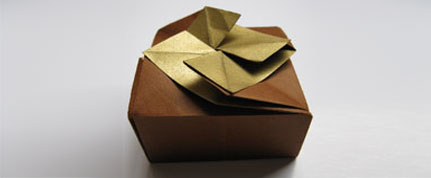 Give the gift of fun, food and wine with our one-of-a-kind culinary events. Our Gift Certificates come affixed to a bottle as a wine label. It makes the perfect gift for a special occasion or holiday.
Gift certificates can be applied to any event at The Grape Escape, whether it be our 10 month Winemaking process or a one day Food Event.
Our gift certificates are issued in dollar value terms, so you have the flexibility to determine the amount you would like to gift with the recipient being able to determine its use; an accommodation sure to please.
The Grape Escape is the most advanced hands-on winery on the East Coast, making this a guaranteed hit with friends, family or coworkers. Winemaking at The Grape Escape is a ten-month process, ending with handcrafted wine the recipient will take home. The perfect gift one that is unique, one that will remind them of you during each of the four classes and one that will continue to remind them of your generosity as they consume the wine through the years!